ALTER STATES PRESENTS GRINGO STAR
GRINGO STAR + Mandeville + Third Dart
Buy Tickets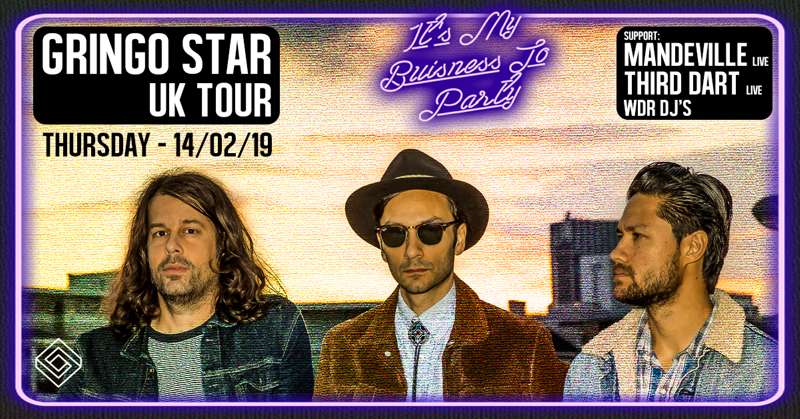 Gringo Star from Atlanta, Georgia headline. The band lean towards the poppier end of the '60s garage spectrum, matching punk-ish energy with bubblegum melodies, psychedelia and dream pop. They have long friendships and history with Chelmsford and in particular, shows at the Bassment which are always a packed out, highlight of the year on the rare occasions they are in the UK!
Support will include Mandeville and ॐart
Spinning wax on the night, the WET DREAM RECORDS crew bring you some fuzzed out niceness between bands!
8pm - late £6 adv tkts here: https://www.seetickets.com/event/gringo-star/bassment/1278438 £8 otd
18+
Line Up
GRINGO STAR
Essex based Mandeville play full volume garage rock, pumping out a high dosage of ear worm worthy riffs. The band can often be heard echoing in the walls of grubby music venues throughout the UK.
Check out recently released Double Denim EP on Spotify now:
View Profile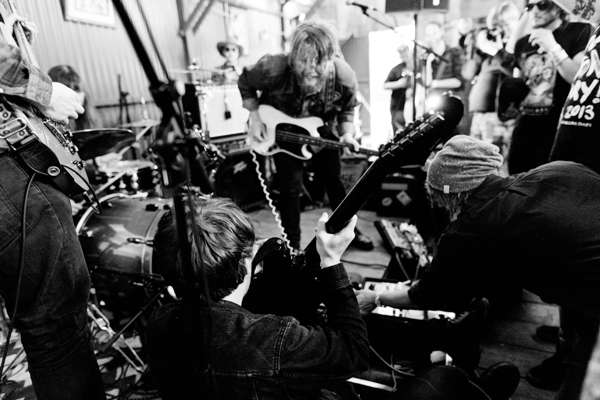 Third Dart