THE FELLOWSHIP WITH GUTHRIE GOVAN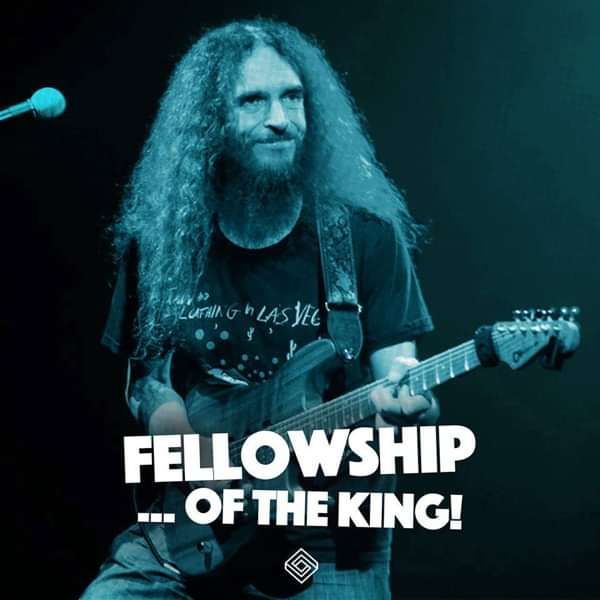 ** NEW OPENING TIME, DOORS 7PM **
No need for too many words here. The myth, the legend, Guthrie Govan (Official), joins his band of merry men, The Fellowship (Official), on a quest to bring you lashings of Jazz Funk from the highest realms...down in the Bassment where it all started!
You know the drill, no pre sale tickets, 150 spots up for grabs on the night, get one any way you can. Please arrive early to avoid disappointment. (If you're planning to travel from afar, drop us a message, we'll speak to the band and see if there's anything we can do to make sure your trip isn't in vain).
Support comes from...
Connor Selby & Joe Anderton, two amazing young talents both on the guitar and vocally, warm up the evening.
7pm - 11.30pm (PLEASE ARRIVE EARLY) £10 otd (no pre sale tkts)
Strictly 18+, please bring ID