JAZZ FUNK MONTHLY
Robin Porter (Saxophone)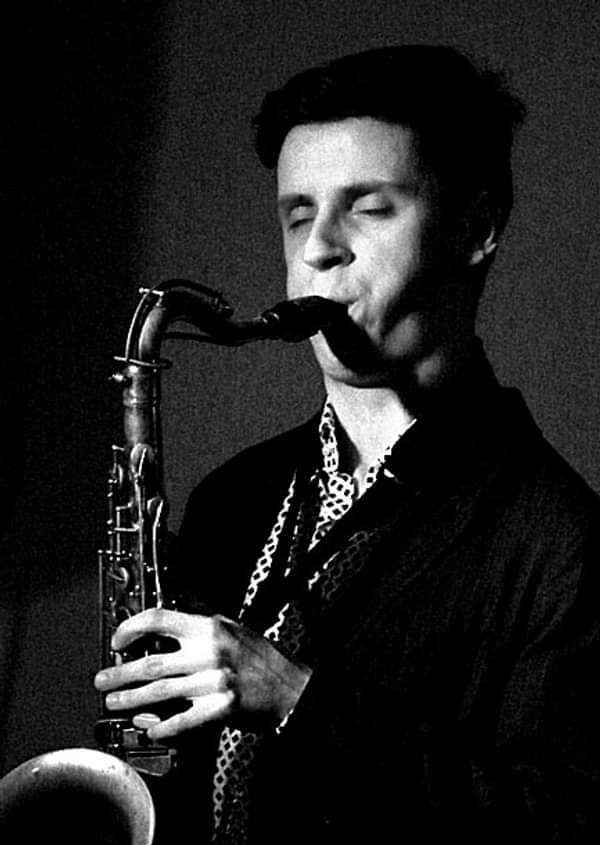 Robin Porter: Robin channels his creative energies into performing both classical and jazz repertoire, and is a rising star on the London jazz scene. Tonight, he joins the amazing house band for some jazz action!
Robin Porter - Saxophone Zak Barrett - Saxophone Dan Banks - Keys Daniel Parker - Guitar Andy Staples - Bass Joshua Law - Drums
Previous guests include: Jason Rebello (Piano), Laurence Cottle (Bass), Yazz Ahmed (Trumpet), Paul Higgs (Trumpet), Reg Webb (Piano), Jim Mullen (Guitar), Gareth Lockrane (Flute), Vasilis Xenopoulos (Saxophone), Roberto Manzin (Saxophone), Tony Sandeman (Guitar), The Hearn Brothers (Bass, Guitar).
8pm - late (music starts at 8.30pm) £5 otd
18+