JAZZ FUNK WITH LILY DIOR (VOCALS)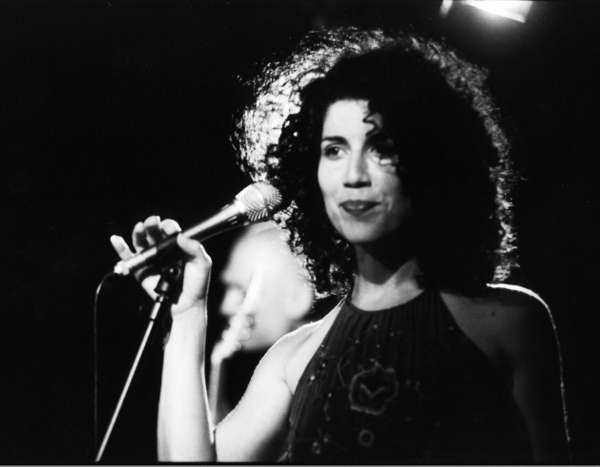 Lily Dior Lily Dior is a soul/jazz singer from Sydney now based in London. Her latest album 'Let's Talk About It' is a collection of jazz influenced soul originals.
"Dior has penned some strong songs.. and she sounds typically convincing, folding her rich voice into the grooves, as one might egg whites into a batter" (Sydney Morning Herald)
Lily Dior - Vocals Zak Barrett - Saxophone Dan Banks - Keys Daniel Parker - Guitar Andy Staples - Bass Joshua Law - Drums
Previous guests include: Jason Rebello (Piano), Laurence Cottle (Bass), Yazz Ahmed (Trumpet), Paul Higgs (Trumpet), Reg Webb (Piano), Jim Mullen (Guitar), Gareth Lockrane (Flute), Vasilis Xenopoulos (Saxophone), Roberto Manzin (Saxophone), Tony Sandeman (Guitar), The Hearn Brothers (Bass, Guitar).
8pm - late (music starts at 8.30pm) £5 otd
18+