JAZZ FUNK MONTHLY PRESENTS JASON REBELLO
Jason Rebello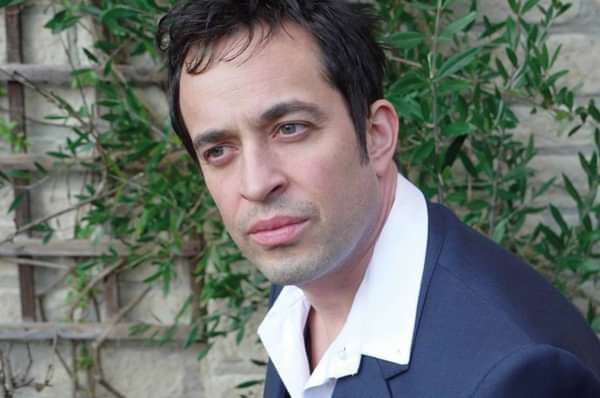 Our regular, live, midweek Jazz Funk sessions continue tonight and we give a huge welcome back this week to Jason Rebello, joining the outstanding house band on Piano.
Jason recorded with STING on his Grammy winning albums Brand New Day 1999, All This Time 2001 and Sacred Love 2003. It was through an introduction from Sting that Jason met guitar legend JEFF BECK in 2006. He worked together with Beck on his 2010 album Emotion and Commotion and co-wrote the Grammy winning single Hammerhead.
This is a truly unique opportunity to catch someone used to playing the biggest venues across the world and recording with the highest calibre of artists, play for you in our humble, intimate home.
Jason Rebello - Keys Andy Staples - Bass Josh Law - Drums Daniel Parker - Guitar Zak Barrett - Saxophone
Previous guests include: Jason Rebello (Piano), Laurence Cottle (Bass), Yazz Ahmed (Trumpet), Paul Higgs (Trumpet), Reg Webb (Piano), Jim Mullen (Guitar), Gareth Lockrane (Flute), Vasilis Xenopoulos (Saxophone), Roberto Manzin (Saxophone), Tony Sandeman (Guitar), The Hearn Brothers (Bass, Guitar).
** 2 FOR 1 RED CUP PUNCH ALL NIGHT!! **
8pm - midnight (MUSIC STARTS AT 8.30PM) £10 entry
18+, please bring ID