BLUES & ROOTS IN THE CITY
Dave Onions + Roy Mette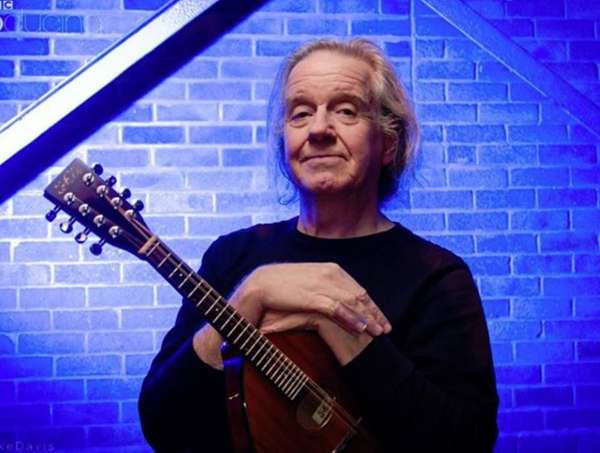 Blues & Roots in the City hit us with their monthly dose of Blues, Americana, Folk Rock!
We're thrilled to have Dave Onions return! If you missed him before, be sure not to miss him this time round.
Roy Mette joins the line up again as they had so much fun last time...not as much as the audience did though!
The usual £5 advance tkts here £7 on the door
8pm - 11pm 18+
Line Up
"Dave Onions spins a solo career as a rootsy singer songwriter with a distinctive percussive guitar style, covering subjects that range from nuclear waste and sailing the seas to love and the flu....with plenty of nimble bottleneck slide work and deft arrangements.
Egyptian drum particularly effective on WW1 tale"All Pals Together" while "That Look in your Eyes" is a vintage good time walking blues finger picking rag.
Carlton TV's adoption of his "Seven Pillars" instrumental as the theme for a TV film seems set to further an already solid reputation on the live circuit" Mike Davies, What's On Guide.
"....Compliments to Dave and Anita for their great writing and to Dave for wonderful performances... sometimes it's true that "primitive" recordings done far away from big studio pressures are the ones with the best spirit and "Homespun" in my opinion, is one of those" Doug Robinson (bass player with Martin Simpson)
Roy Mette