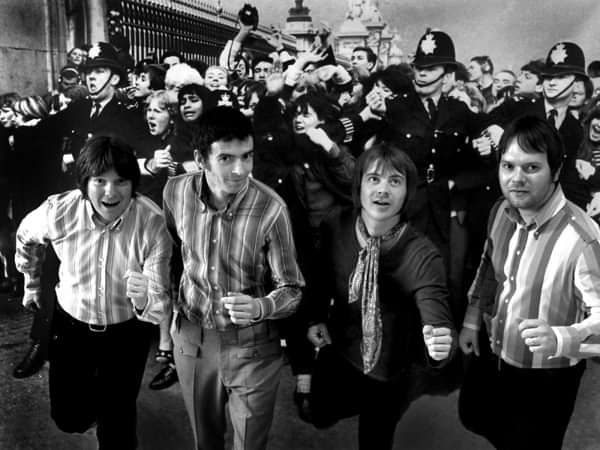 Hosted by the people that give you the legendary Bassment Blues Jam nights under new promotion company 'Two Non - Blondes', we welcome Small Faces tribute band, the SMALL FAKERS!
Hits galore at every show including All Or Nothing, Itchycoo Park, Lazy Sunday and many more mixed in with B-sides and rare gems from the Small Faces' back catalogue. A visual and musical feast for all Small Faces fans.
Playing top venues across the UK, we're in for a treat! We are the Mods, we are the Mods!
Rubber Soul head honcho David Arscott provides the early evening soundtrack from the era!
After the live show, Bassment residents take you on a journey through indie, funk, soul, disco, hip hop, reggae, rock and alternative beats 'til 4am!
8pm - 4am £12+bf here: http://www.wegottickets.com/event/428312 More On The Door
11pm - 4am (Bassment Club Night Only) £5 entry
18+, please bring ID