BANK HOLIDAY INDIE DISCO!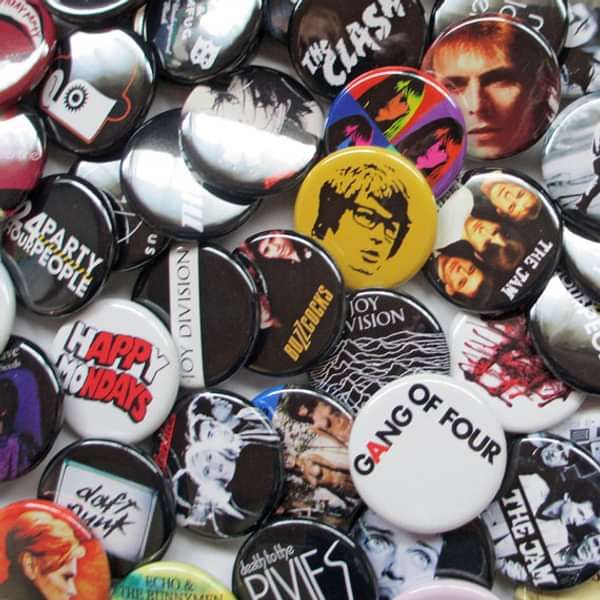 What's that you say, a four day weekend again...oh go on then!
We dust off our dancing shoes again for a night of indie anthems, guilty pleasures, and stone cold classics!
Prince to Bowie, Stones to Marley, Run DMC to Nirvana, Chic to Blur...all the way to 4am!
8pm - 4am 8pm - 11pm (Private Party) 11pm - 4am (Club Night) £5 entry
18+, please bring ID