JAZZ FUNK MONTHLY PRESENTS
The Simon Hurley Quartet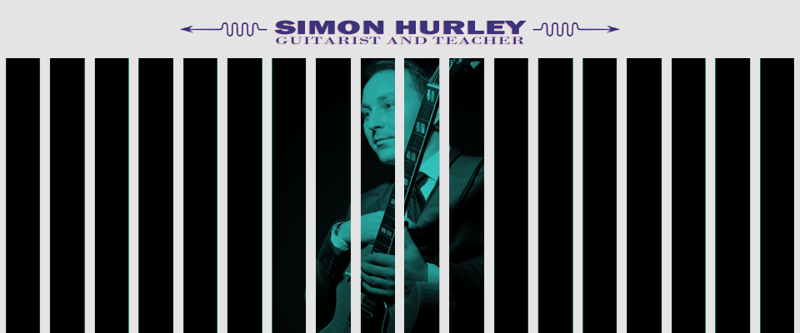 We're off on another year of fine Jazz, and to kick things off, we welcome The Simon Hurley Quartet.
Simon is a fluent soloist as well as accompanist, often simultaneously mixing chords, walking bass lines and single note passages. His jazz playing is much inspired by that of Joe Pass and Martin Taylor, who described his playing as 'Just beautiful'.
He has also had the pleasure of playing alongside such jazz artists as Simon Spillett, Alan Barnes, Georgina Jackson, Martin Shaw, Brandon Allen, Josh Kemp, Simon Allen, Matt Waies, Martin Speake (ECM records), Nigel Price (Woodville records), Osian Roberts, Steve Fishwick (Hard Bop Records),Quentin Collins, Roger Beaujolais, Mick Hutton (ECM records), Digby Fairweather…
Doors open at 8pm with music starting shortly after so get down early and grab yourself a good spot.
Previous guests include: Jason Rebello (Piano), Laurence Cottle (Bass), Yazz Ahmed (Trumpet), Paul Higgs (Trumpet), Reg Webb (Piano), Jim Mullen (Guitar), Gareth Lockrane (Flute), Vasilis Xenopoulos (Saxophone), Roberto Manzin (Saxophone), Tony Sandeman (Guitar), The Hearn Brothers (Bass, Guitar).
** 2 FOR 1 RED CUP PUNCH ALL NIGHT!! **
8pm - midnight £5 entry
18+, please bring ID